"We came to the realization that if we pooled our talent and resources, we could have a shot at something really special; something that could help make a meaningful difference out there."
Words and Illustration by MC Galang
In 2020, the Philippines has already been reeling from a contentious socio-political issue and barely managing a worsening health crisis that consequently reeled in an economy that has just started to get back on its feet, when another tragedy struck.
On November 1, Super Typhoon Goni (local name Rolly), a Category-5 Typhoon and considered the "strongest landfalling tropical cyclone in world recorded history," hit the country. As national and local institutions struggled to mobilize disaster relief and assistance due to high risk of COVID-19 transmission, Goni was then quickly followed by two more tropical storms, Atsani (Siony) and Etau (Tonyo), that hit most of Northern Philippines and Visayas.
Already facing severe delays on disaster response, the fourth consecutive typhoon, Vamco (Ulysses), brought on torrential rain and swept through Central Luzon on November 11 and 12, submerging a significant part of the region, as well as the low-lying areas of Metro Manila, and also landslides in northern agricultural provinces, causing widespread—and in some cases, total—damage.
The aid response from private organizations and individuals has swiftly adapted to online efforts, from traditional fundraising initiatives to curbside donation drives, with others directing proceeds from their creative projects to the benefit of those in need. This inspired UUSAD Pilipinas, founded by Filipino DJs Luh Masheen (LM Monseratt) and Sky Dominique, to create the "UUSAD care package" (priced at PHP1000, or roughly US$20) which includes a music compilation from more than 60 Filipino producers (including Monseratt and Dominique themselves) and a limited-run shirt designed by Monseratt. The duo pledged all proceeds to go to the San Mateo Dog Pound and Kids For Kids, in partnership with Kamalayan.
"UUSAD came primarily from our collective urge to help out when disaster struck our country. All of us desperately wanted to help out after the typhoon hit, but as creatives locked up at home during quarantine, we didn't have a very obvious route to go with, at least not individually. We came to the realization that if we pooled our talent and resources, we could have a shot at something really special; something that could help make a meaningful difference out there," Monserrat tells The Rest Is Noise. By the end of November, the duo had set up the order process.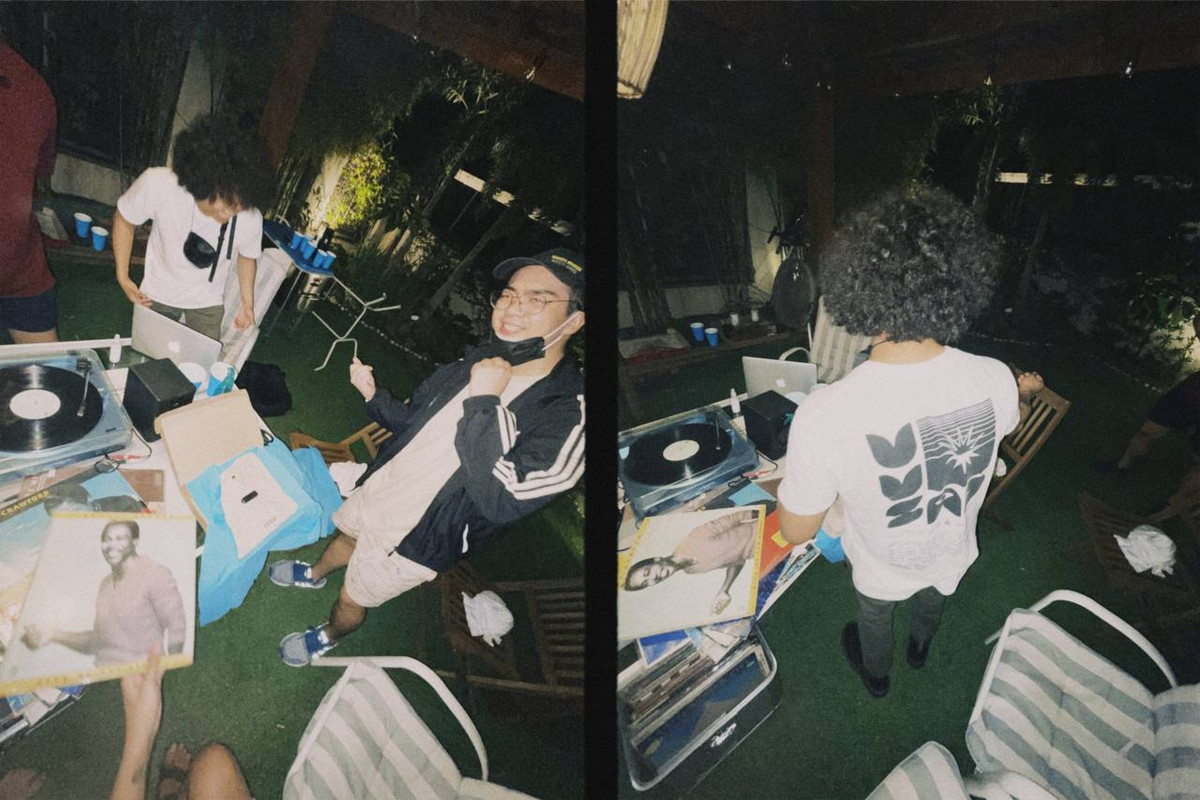 The two initially began reaching out to fellow producers to gather music contributions to the compilation. Eventually, more musicians heard about the project and expressed their desire to pitch in. "It's still crazy to think that what started out with about a dozen or so artists quickly ramped up to over sixty that would come together to make the absolutely massive compilation we have now," Monserrat shares. DJs and producers from Logiclub, BuwanBuwan Collective, Groove Manila, Orange Juice Asia, Know So, The Contrast, Very Done, and Transit Records submitted tracks and mix sets to be included in the project.
We realized that this could be a tool for us artists to help out again in the future… We could all stand to support local.
The collaborative aspect of the project also allowed the participating artists to create freely, without theme restrictions. "I just wanted to take this opportunity to thank all the amazing artists we worked with for their support. They really were the backbone of this project, and obviously, this wouldn't have been possible at all without them."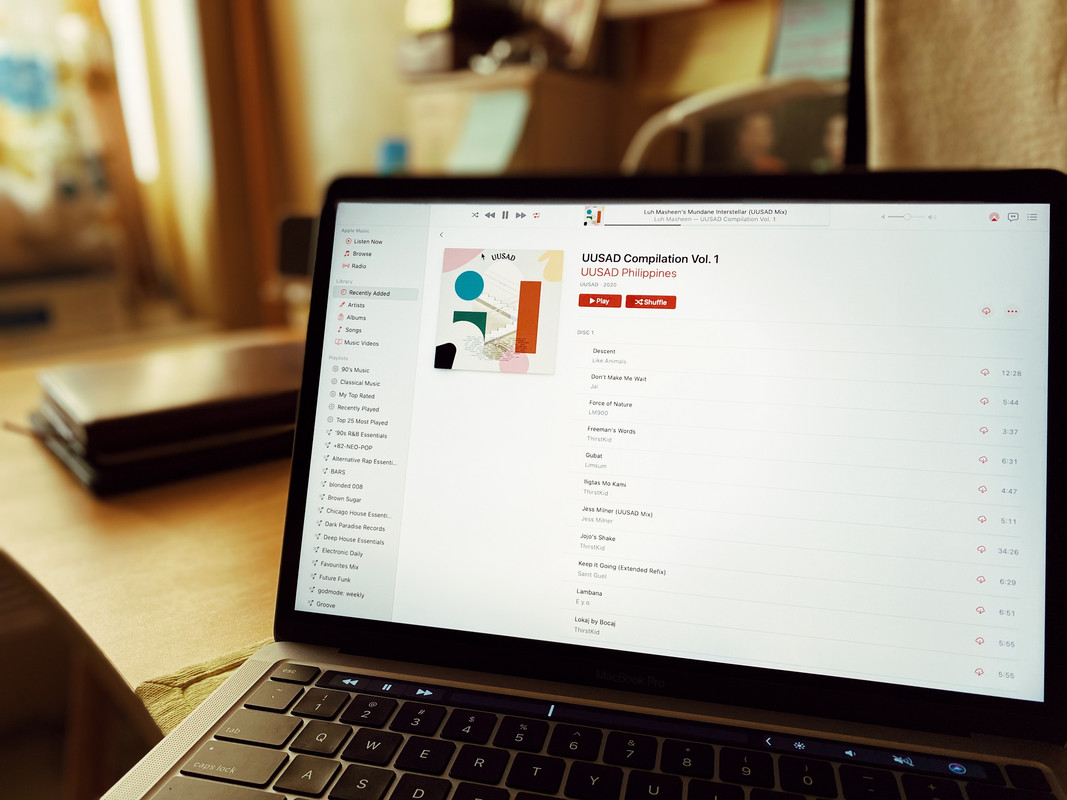 While UUSAD was primarily created as an immediate response to the typhoons' aftermath, the founders hope that the long-term benefits would also be geared towards creating a sustainable community for local initiatives, including local art and music, as well. "After seeing the reception people had toward our care package, plus the success of the fundraiser as a whole, we realized that this could be a tool for us artists to help out again in the future… We could all stand to support local. I cannot overstate how much of a difference it makes when you show support for your local artists, especially monetarily. Keeping the cash flowing in our 'local ecosystem' not only helps our local scene grow, but also makes it easier for people to pursue the arts without risk of going hungry."
Follow UUSAD Pilipinas on Facebook and Instagram for updates.